Eriosyce senilis subsp. coimasensis
Strong long brown-black spines that become greyish as they age.

Etymology: The genus name "Eriosyce" derives from the Greek words "Erion (εριον)" meaning "wool" and "Sykos" meaning "fig (a fruit)" . (The genus name implies: "woolly fruits").


Description: Solitary spherical to short cylindrical cacti with very spiny stems, up to 15 (30-40) cm tall, 6 -10 cm in diameter.
Stem: Dark green to very dark purple-black.
Spines: variable between different populations , the type plant have strong long brown-black spines

that become greyish as they age and almost obscure the plant, while others have spines that are much shorter or thinner.
Root: taproot.
Flowers: magnificent hot pink/magenta with a contrasting neon yellow throats in spring up to 5 cm long.

Cultivation:

It is a summer grower species. Easy to cultivate but somewhat rot prone if kept in a non ventilated place. Water regularly in summer, but do not overwater, needs a full sun exposure (or light shade) Good heat tolerance.
Hardy to at least -5°C ( but probably can tolerate - 10° C for brief periods)

Propagation: Usually propagated from Seeds. (seldom produces offsets)



Advertising




Family:
Cactaceae (Cactus Family)
Scientific Name: Eriosyce senilis subsp. coimasensis (F.Ritter) Katt. 1994

Synonyms: Neoporteria coimasensis F. Ritter
Published in: Taxon, 12. 34, 1963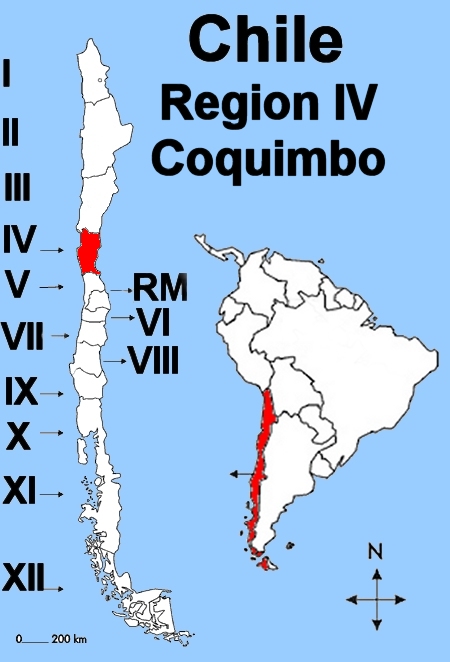 Origin: This plant is widely distributed in various locality of Coquimbo (Region 04) - Chile.

Among them: Las Coimas, Las Chilcas, Salamanca, Metro, Choapa, Llapel, Combarbalá, Los Vilos, Palomar, Chagres.
Conservation status:
Listed in CITES Appendix II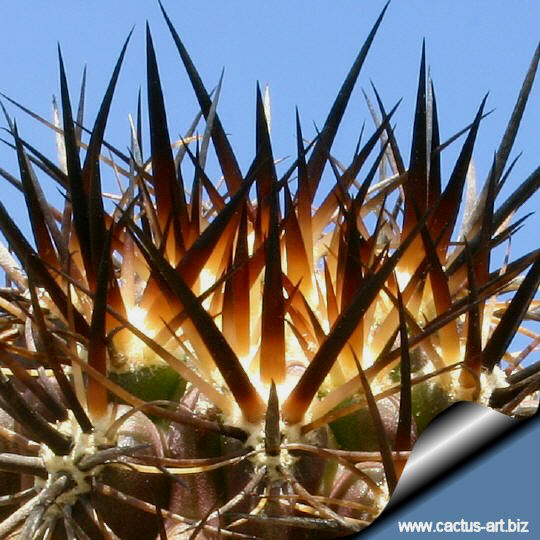 New spines in spring (For such a wild spines it is indispensable a full sun exposure!!!)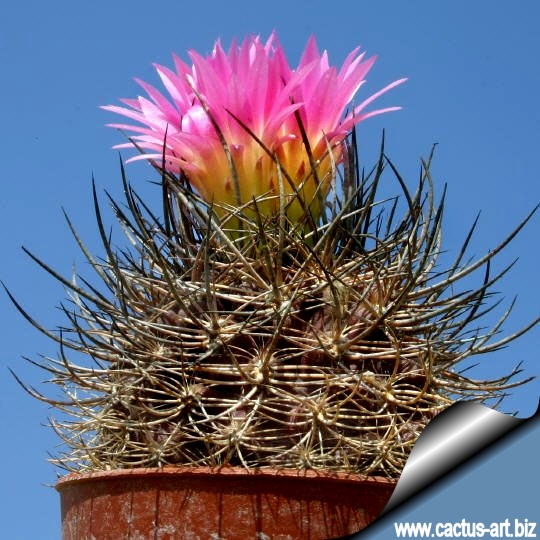 E. coimasensis FR473 - Spines and flowers

Photo of conspecific taxa, varieties, forms and cultivars of plants belonging to the

Eriosyce senilis

complex

(This Taxon has lots of synonyms ( like many other cacti) whit several controversial varieties and subspecies and comprises a multitude of different forms, but where each form is linked to others by populations of plants with intermediate characteristics)

: