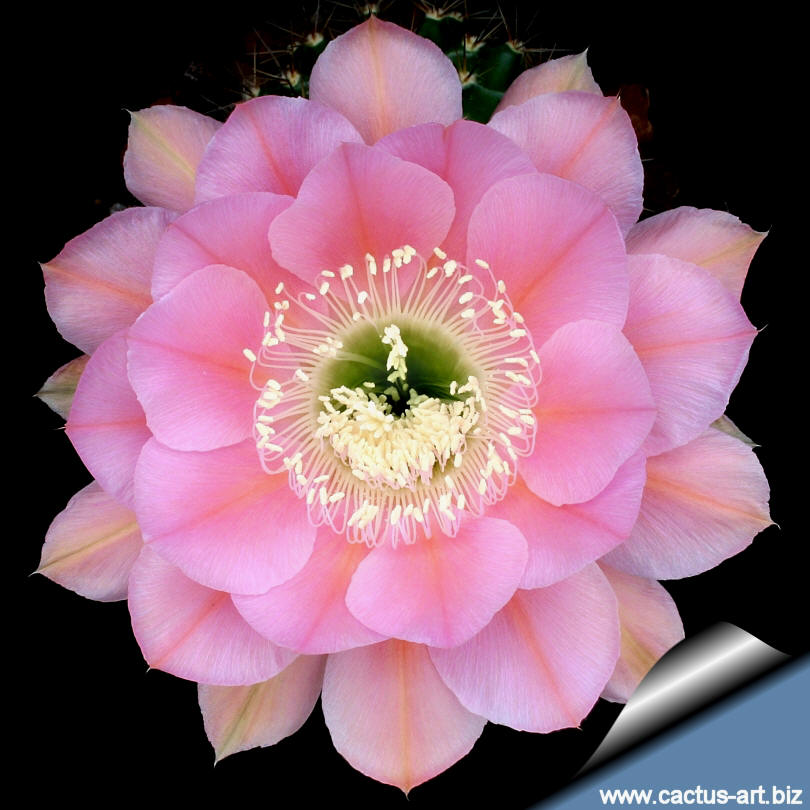 A Schick Hybrid. ISI 99-7
Elegant flowers up to 11/12cm across. Inner and intermediate tepals very broad, nearly orbicular, usually somewhat ruffled, delicate dark veiny pink with fine pink outer margin, light pinkish-red basal stripe and salmon-pink darker midrib.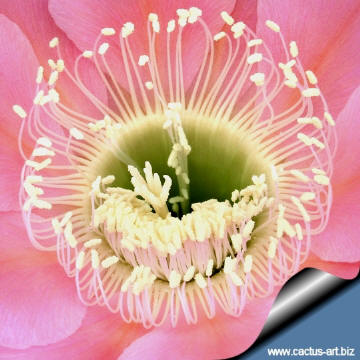 Filaments of outer stamens clear pink and recumbent against tepals, creamy anthers. Throat-circle and stigma white. Throat green.
Cultivation: This plant is a summer grower species that offers no cultivation difficulties. Water regularly in summer (but do not overwater ) needs good drainage and very porous soil, keep rather dry in winter. Feed with a high potassium fertilizer in summer. Need a bright exposure, full sun or half shade in summer if the location is exceedingly hot or bright.