Mammillaria pennispinosa is an exquisite spined miniature though difficult to keep growing in cultivation, it is immediately recognisable by its beautiful white, feathery spines and is surely one of the more popular of the genus.

Morphology (Identifying Characteristics): Plants, at first solitary, will form clusters up to 7cm wide in the course of time.
Stems: Globular, 3 - 4 cm high and in diameter.
Roots: Tick taproots.
Sap: Without lacteal juice.
Tubercle: Flabby, cylindrical,
Axil: Woolly at first, later naked.
Central spine: 1 - 3, brownish red with yellow bases, covered with white pubescence, 10 - 12 mm long, one hooked. The additional central spines (if present), are similar to the radial.
Radial spine: 16 - 20, featherlike, slender, straight, plumose, grayish-white to yellow to orange to reddish, 5 - 8 long.
Flower: White with pink-carmine central veins, up to 15 mm long and in diameter.
Fruit: Red, 15 - 20 mm long.
Seed: Black.
Flowering season: Winter to spring, the flowers remain open for five or six days, exceptionally more.


Cultivation: Very prone to root rot, it needs a very permeable open potting soil, good drainage and a very careful application of water. Additionally, water should not be applied from above, as the feathery spines will retain water and add to rotting problems, but in good conditions with excellent ventilation, in bright light, it usually grows without particular difficulty. If we succeed in growing a colony of more than 10 stems, then the results will repay all the growing efforts. Full light, short of direct sun, and high temperatures are helpful, and needed to achieve success in flowering.

Propagation: Sow directly after last frost, or use cuttings (if available).


Photo of conspecific taxa, varieties, forms and cultivars of plants belonging to the Mammillaria mercadensis complex (This Taxon has lots of synonyms ( like many other cacti) whit several controversial varieties and subspecies and comprises a multitude of different forms):


Advertising




Family:
Cactaceae (Cactus Family)
Scientific Name: Mammillaria pennispinosa Krainz
First description by Krainz, Cact. Journ. Brit. X. 18 (1948), sine descr. lat.; Krainz in Sukkulentenk.:Jahrb. Schweiz. Kakt.-Ges. II. 20. 1948
Distribution: Southwest Coahuila and Durango (between Bermejillo and Mapimi) Mexico. Altitude.

Field collection numbers: Gl. & F 784; Lau 1445; ML 632; Rep. 1205; SB 1061; WM 890, 2550, 3550.

Conservation status: Listed in CITES appendix 2.
Habitat: It grows at 1.200 - 1.350 m of altitude, where it is rare.
Phellosperma pennispinosa (Krainz) Buxbaum 1951

Mammillaria mercadensis Patoni
In: Boletin, Alianza Cientifica Universal, Durango 1: 54. 1910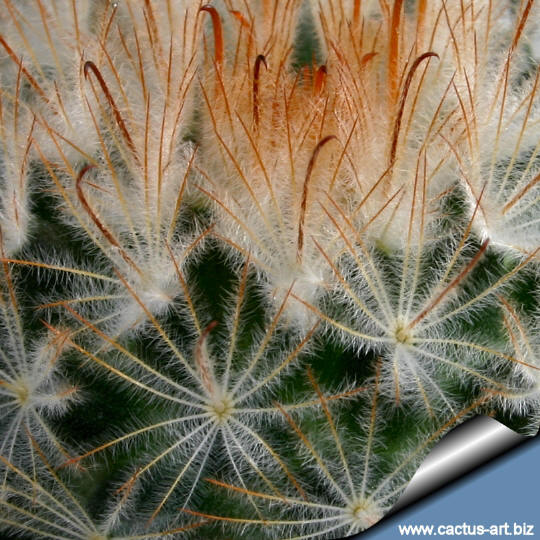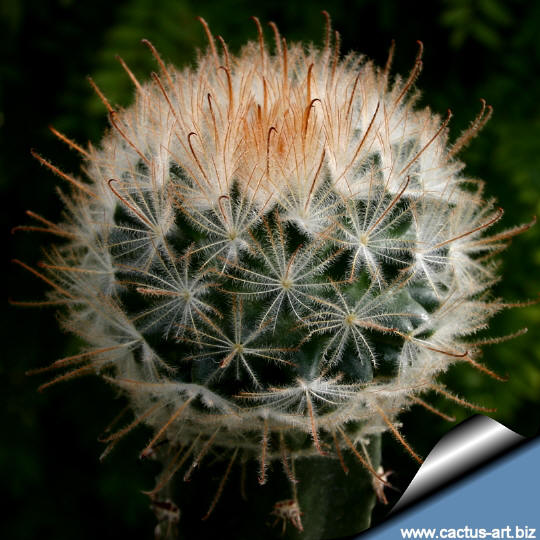 Mammillaria pennispinosa PM 481 Puente Vinagrillos , Durango, Mexico